Google Summer of Code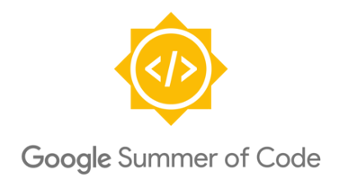 If you are reading this page you are probably considering OpenWISP as a possible mentoring organization for the Google Summer of Code, that's great!
If you are looking for a friendly community where your contribution will have a very tangible positive effect from the first day of your participation and where you can grow your tech skills at 360°, then CONGRATULATIONS! OpenWISP is the right organization for you.